(Image credit: unsplash)
Experience to Flying Your Drones : Top 5 Best Drones in USA 2022
Drones are the best flying companion for any photographer. The best drones available in the market have never been more accessible than now.
Owning an aerial companion with the best camera, adjustable flight modes, gimbals and reliable battery lives is everything one can ask for. Including all these facilities into one device, drones have become an ultimate desire for every professional photographer. But beyond the usage, buying a drone isn't as simple as picking up any popular brand.
There are several types of drones each with its strength and capabilities. We have segregated the best drones depending on various types of uses and prices. Here are some of our favourite picks.
Best Drones With Camera in USA 2022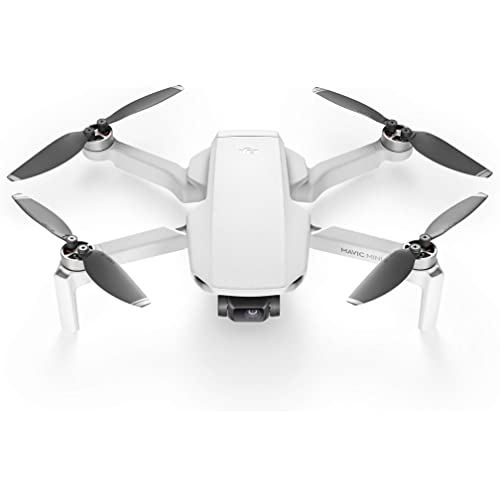 This ultra-compact drone is a successor to DJI Mavic Mini. It is a more refined version capable of providing a better range and polished flying. The Ocusync 2.0 connectivity boosts its range despite being the smallest drone in the line-up of DJI. The friendly QuickSnapshot modes let you see the pre-programmed moves of the drone. But this mini marvel of DJI offers you an amazing raw photo shooting for the pro-snappers. The inclusion of the 4K video also suggests the 100 Mbps bit-rate of the drone.
With a camera resolution of 12 MP, an amazing battery life, simple controls and compact size the DJI Mini 2 is an affordable drone for any beginner. It has a battery size of 2,250 mAh and an FCC range of about 10 km while an SRCC range of 6km.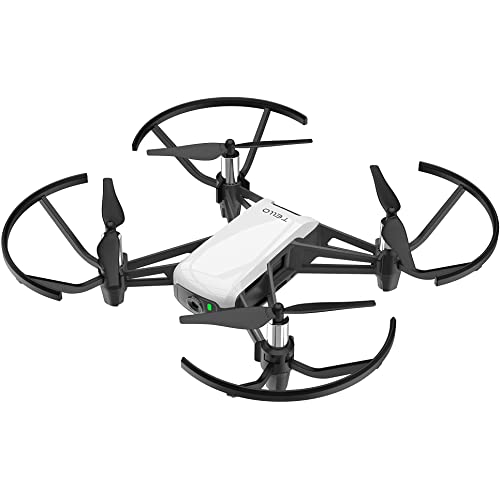 This lightweight, affordable and simple drone is designed for first-time flyers. It is specifically made to be a fun drone in the budget range. Despite the price Ryze Tello comes with several perks of its own. It gives you a great battery that can support about 13 minutes of continuous flying. Its light sensors face downwards which enables it to easily hover at a particular place and perform some tricks.
You get a nose-mounted camera of about 5 MP. It does not serve great image quality but it is fundamentally designed to be a fun drone for beginners. Although the company promises to give a range of 100 m, the more practical range is about 30-40 m.
So if you are a beginner and looking for something to fly on a calm day taking a few shots. It is a great drone to start with.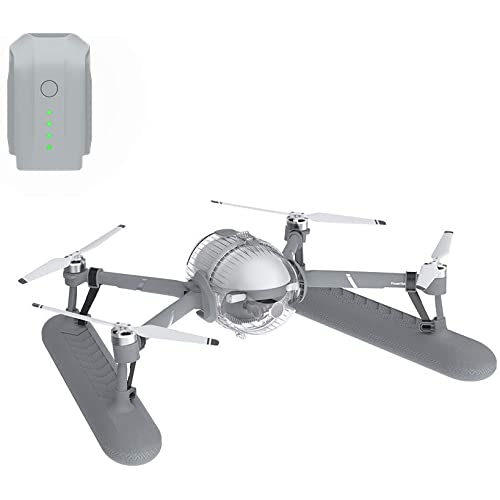 The market is filled with drones that dislike water but the PowerVision PowerEgg X is an exception. Its aerial orb can easily fly in rain and the Wizard Bundle enables it to land on lakes. This all-weather drone can also be converted into a handheld camera. It can function both as a handheld gimbal camera as well as an AI camera. You can easily mount it on a tripod and your hand gestures will control it automatically.
It provides decent image quality and good quality 4K footage in good lighting. The camera resolution is up to 12 MP and it offers a range of about 6 km. It has a 3,800 mAh battery.
Overall, if you are looking for a drone for sharp and short video sequences, this is the best drone available in the budget-friendly range.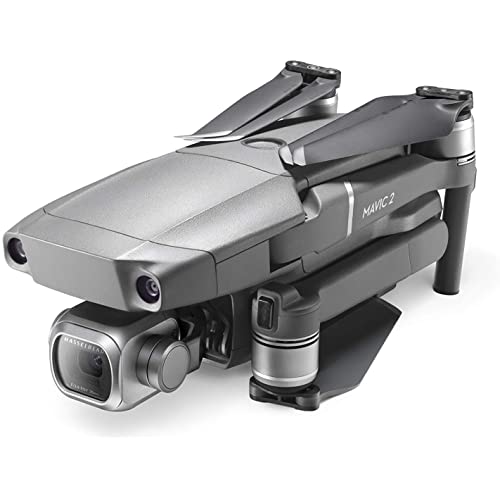 Equip yourself with this king of premium drones. The essence of being a pro photographer brought to you by DJI Mavic 2 pro. It comes with the Hasselblad L1D-20C camera and a 20MP 1 inch CMOS sensor. The Mavic 2 pro gives you the ability to capture surreal aerial shots with mind-blowing colour accuracy and details. The brand new 1 inch CMOS sensor offers a great active sensing area and the large sensor gives out an exceptional low light performance with extensive ISO range up to ISO 12800. Designed for low power consumption, reduced noise and optimized propulsion, it offers Advanced Pilot Assistance Systems (APAS) and Omnidirectional Obstacle Sensing technology, allowing the drone to actively avoid the obstacles ahead and back of it providing a safe flight to the drone.
With a flight time of 31 minutes and a maximum speed of 44 mph, it gives you the ability to get great lengths of footage and get it fast. With 8 GB of internal storage and 128 GB of SD card support, space was never an issue. With the 3 axis gimbal, the shots get as steady as they can. With functions like ActiveTrack 2.0, the subject is never out of the frame. With the take-off weight of 907 grams, and with the low noise design, the footage is as noiseless as it gets.
The features like hyper-lapse, adjustable aperture and HDR photos, photos are phenomenal. The standard remote control offers up to 135 minutes of function on a single charge, just download DJI GO 4 app on the compatible device and you're good to capture the eagle's view with your eyes with DJI Mavic 2 pro.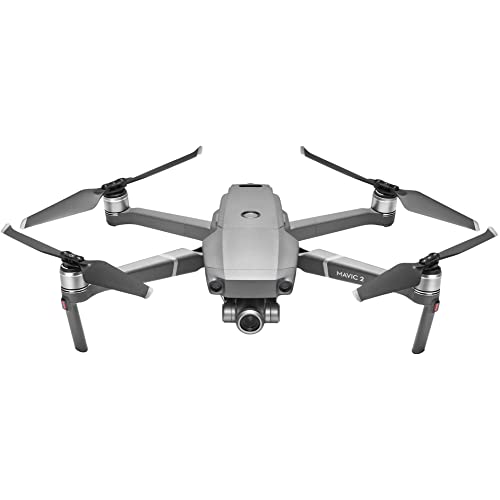 Experience the new level of drone photography with the DJI Mavic Air 2 with the power and portability of aerial shots like none other, all in 1.25 pounds. Capture the surreal with the 48MP camera with 1/2 inch CMOS sensor and with 3 axis gimbal, capture scintillating videos in 4k/60fps with the high-performance quadcore bay sensor giving the exquisite HDR videos with a rock firm stability.
The camera with intelligent shooting modes gives you the freedom to create what you visualize with the utmost ease. The OcuSync 2.0 transmits the videos up to 10km/6.2 mi in 1080 FHD resolution directly from the drone's camera. With an improved flight time of 34 minutes on a single charge, say hello to long shots.
The intelligent tracking system of the Mavic Air 2 makes aerial photography easier than ever as it gives you Spotlight 2.0 which keeps the camera locked to the subject, Activetrack 3.0 keeps the subject centred whilst POI 3.0 tracks the moving subjects pulling the fast-paced shots, giving you the power to capture your imagination. The HEVC (H.265) codec ensures that it records more, uses less space whilst preserving the dynamic range, colour and detail of the footage, giving you the experience of a professional.
So these are our selected picks from the market. We have pixel peeped photos and videos taken by these drones. None of them disappoints us when compared to its price and usage. The market is filled with a myriad of options. But, this list contains the best drones based on your requirements and budget. Go get your aerial companion now and make sure to choose wisely. You can buy the Top 5 Best Drones in USA 2021 in the list these are available online.
---