(Image credit: pixabay)
How to Write an SEO Friendly Article 2021. With both personal and content-specific professional blogs on the rise in India, Fiverr has become a haven for blog content writers. This platform hosts a plethora of competent writers who can boost a blog's content with quality and well-researched writings.
Best Fiverr Content Writing Tips For Beginners:
1. Specify your niche
Those who write about anything and everything might have issues lacking knowledge about any particular subject. This increases the research time required per article and also can cause the quality of articles to dwindle.
Hence, it is recommended to write about specific niches that fall into your area of expertise. This would also prevent slump or fatigue from getting tasks.
For example, The niche of a freelance writer can be technology or films, but the area of expertise may be SoCs(System on Chips), similarly, a niche of films could have animated films as the area of expertise.
2. Building-up reviews and portfolio
After a gig is completed, the client will ideally have some feedback. The feedback may state some requirements for further updation, once that is done, the client will leave your review. While some clients may review you without any prompts, others may simply ghost you after receiving their works.
Some clients may even bash you with a poor review after completion of work. This is why it is recommended to accept work only when it fits the writer's niche or expertise.
This will allow the writer to churn in more quality works rather than needing to spend multiple hours coming up with articles that might not be as per the client's standards.
Ratings are an important part of the platform. It is very important as it is one of the metrics that is used to rank sellers. However, the seller should not be disheartened over poor reviews affecting their ratings.
3. Try to garner long-term clients
Some clients require multiple pieces of content regularly. Impressing these clients with good quality, well-researched as well as thorough articles will fetch multiple high-rated constant works as well as constant good reviews and ratings.
4. Do not raise prices haphazardly
As a seller, do not raise prices especially after only one or two good quality articles. This showcases the desperation of the seller. The rise in service charges may also make long-term clients weary.
5. Utilize a good content portfolio
Link to your blog or landing page containing your portfolio is a good way to stand out. Furthermore, you can add a video time-lapse explaining exactly what your process is for doing certain tasks (like editing, graphics designing, coding, etc.)
6. Maintain communication with the client
Communication is a must for these gigs, you must be completely aware of what the client wants and also regarding pending feedback.
7. Things can be slow, initially
Almost every established Fiverr writer will admit to this point. New writers should not be disheartened by only a few clients. Once the number of ratings and reviews will be increasing, so will the influx of your incoming gigs.
8. Do not be overconfident
Only accept gigs that match your expertise level, but do not bite off more than you can chew. Delays and sub-par quality of work would result in a negative impact on the rating. This could further result in the de-ranking of the seller in the platform.
9. Use your social media to promote
You should try and use your social media profiles to increase the reachability of these clients. This can be used in tandem with forums as well as social media groups.
10. Segregate skills into separate gigs
If you have a vast skill set then you can break up the gigs, this will enable you to cater to multiple types of clients. However, one must note that breaking out of a niche can be overwhelming as well, as much more effort is required.
11. Safety
Although, Fiverr has safety protocols to save both service providers/sellers and buyers/clients from potential scams. It does not take much effort to be more cautious while providing or availing service on the platform.
12. Time
It takes a lot of time to develop the skill set and know-how to write articles suited to specific clients. Similarly, it is extremely crucial to maintain and adhere to time limits set by the clients. However, if the timeline seems too impossible to achieve, then you must communicate to the client. Furthermore, any delays or unforeseen issues in the work which would cause delay because of troubleshooting should also be mentioned to the client.
13. Editing after Feedback
Clients can be lacking communication skills which would lead to unsatisfying work received by the client. Then the editing process would start for sellers who provide that, however, many clients try to exploit this by getting the writer to write more content or change certain elements to save. Sellers must be aware of this before handing over the project to the client.
Furthermore, the seller must not lose patience while making these edits for the client.
Do not take new gigs when there are already pending gigs. This will overwhelm you as the writer and result in dropping qualities. If there are jobs already pending that were accepted from Fiverr. Then this would show up in the seller's profile which might prevent clients from hiring the seller again especially after seeing such a backlog of content.
Best Blog Content Writing Services on Fiverr 2021:
Cilenadavis
Claimed to have more than 8 years of experience in freelance content writing.
Expertise in – SEO articles on skincare, automobiles as well as travel and weight loss amongst other niches.
Thewriteraman
With a 4.9 rating spanning over 650+ reviews.
Expertise in SEO writing in tech and others. Claimed experience of 12 years.
Cameriross
With a 5 rating spanning over 500+ reviews.
He expertises in instructional and how-to guides.
Conzeal
With a 4.9 rating spanning over 1K+ reviews.
Expertise in SEO writing in tech, cryptocurrency/blockchain, and others.
Lipsad
With a 4.9 rating spanning over 1.2K+ reviews.
Expertise in SEO writing in mostly non-tech.
Debanjan493
With a 4.9 rating spanning over 300+ reviews. Expertise in SEO writing.
---
Best Fiverr Content Writing Course For Beginners 2021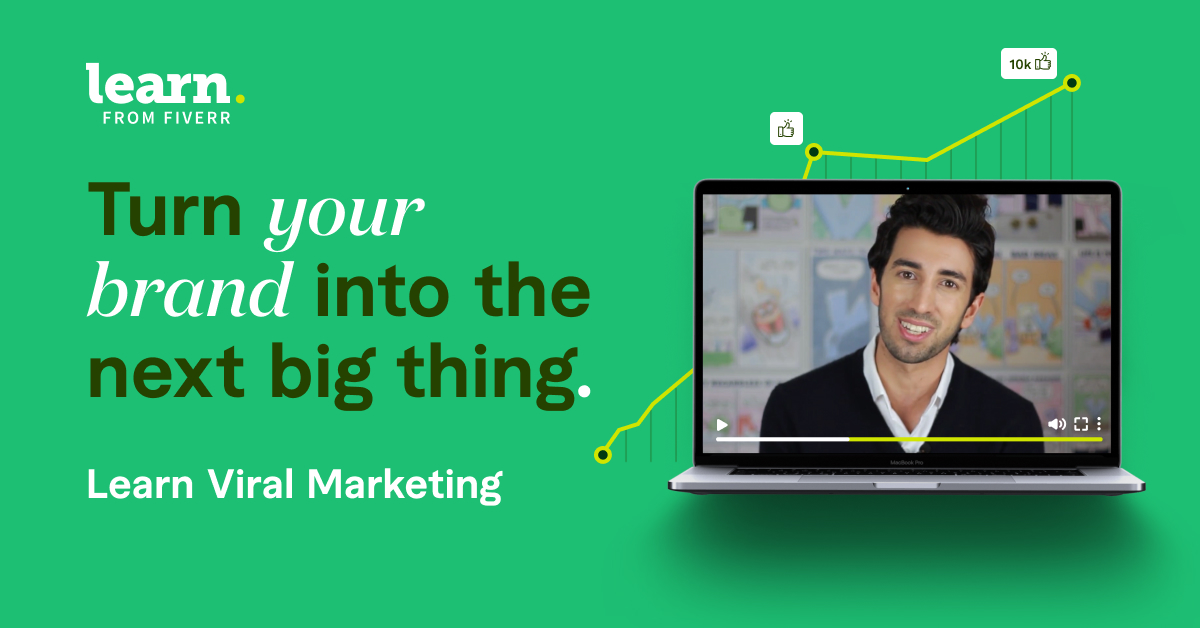 ---
FAQ